Eyes For People with Naina
1 post
About Naina
Naina is an international Luxury & Lifestyle Photographer, Artist & Blogger based out of India. She also has extensive experience with Brand Storytelling and Influencer Marketing. Naina is an Experience Collector.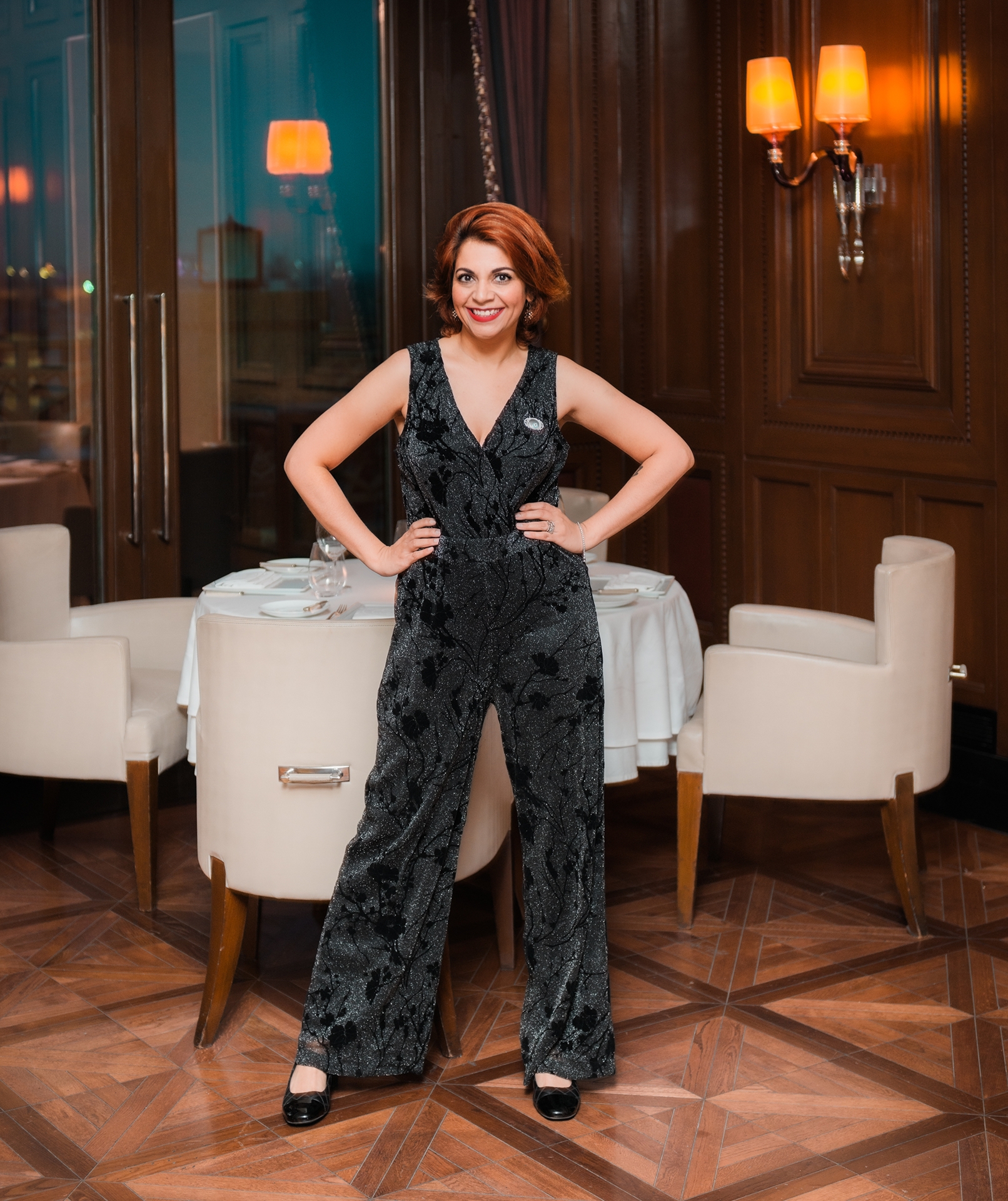 She has been blogging since 2004 starting with the subjects of Innovation Management & Creativity > Branding & Identity Design > Luxury & Lifestyle.
Naina.co was launched in 2010 & became the first Luxury & Lifestyle blog in India, where international luxury brands featured their craftsmanship for the Indian audience. Naina.co is best known for vibrant photography combined with brand-storytelling that elevates a brand's message far above "regular blogging". As a brand, Naina.co has created a unique space within the Indian Influencer Marketing industry as not only a creator of quality, brand-relevant content and also an industry leader pushing the boundaries of creativity and professionalism.
Well-traveled across America ( New York, San Francisco, Los Angeles ), Canada, Europe ( France, Italy, Austria, Switzerland, Netherlands ), The United Kingdom , South-East Asia ( Hong Kong, Singapore, Bhutan, Vietnam, Thailand, Sri Lanka ), the Middle East ( Dubai ), Naina is always looking to bring more of the world to her Indian audience.
2019 has seen the launch of Naina's first art collection, starting with the wearable art jewellery brooch series that can be purchased on the online store.
All Copyright rests with Naina Redhu. All Rights Reserved. Written permission is required for you to copy & / or use images & / or content from this website. Email n@naina.co to ask.